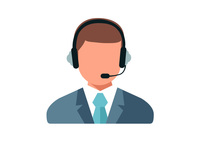 Age: 41 years old.
Specialization: QURAN AND ARABIC TEACHER.
14 Years of Experience
Egyptian.
Certificates and experience :

Faculty of Arts.- Arabic language department.
Worked in non-Arabs linguistic institutions.

Highest licensed from institute of Quraan readings in Cairo 2006

Licensed in many ways of Quraan readings.

Islamic studies license.
Worked in press organizations as linguistic advisor and relegion researcher.