ISLAMIC STUDIES & AQEEDAH FOR KIDS
ISLAMIC STUDIES & AQEEDAH FOR KIDS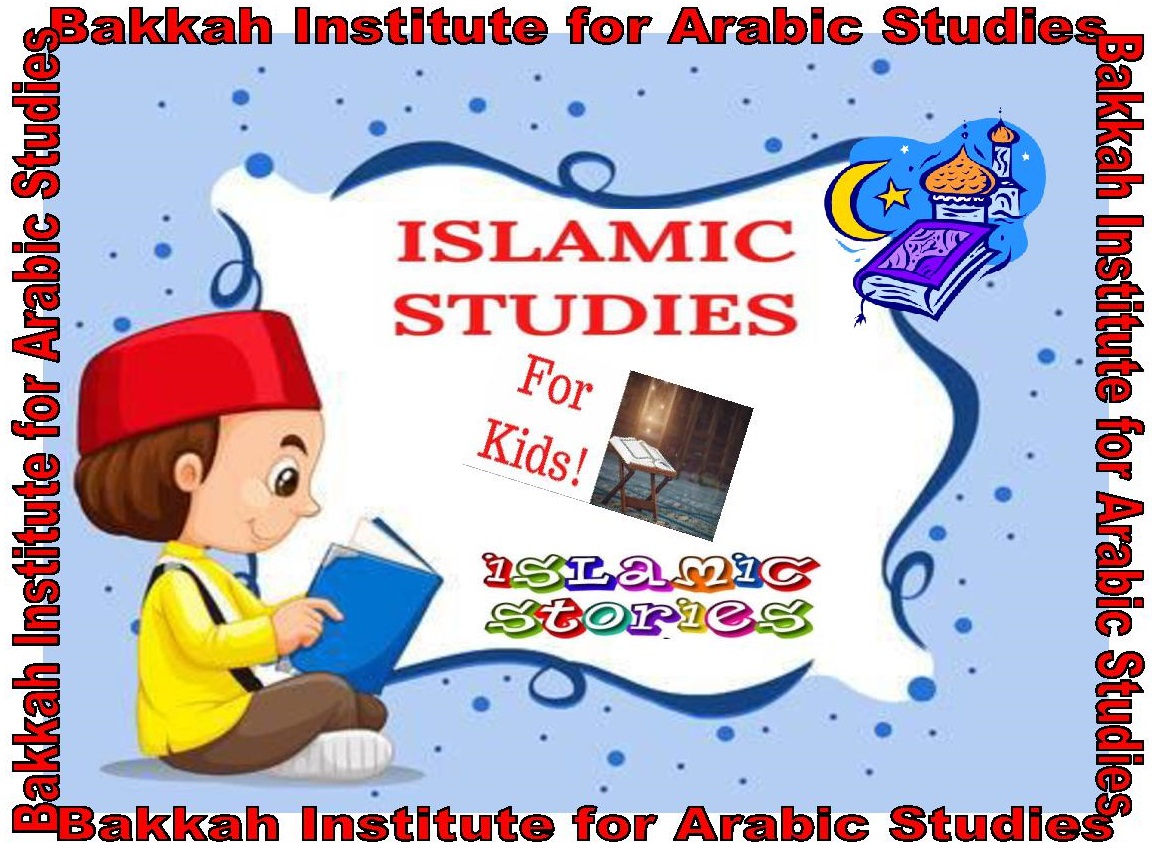 ---
Islamic Studies for Kids is a course dedicated towards instilling the essential Islamic Knowledge
and cultivate Islamic morals and character in the life of our kids as it is very important for Muslims to begin to learn the religion from a very young age.
In this course, different aspects of Islam are being broken down to the basic level and understanding of the kids.
In this course, students get to learn about;
•The Pillars of Islam
•Tawheed
•Aqeedah
•Hadith & Seerah
•Dua & Dhikr
•Manners and Etiquettes of a Muslim.
After this course, the child is expected to be fully equipped with the basic knowledge of Islam,
giving him a solid background just in case he looks forward to studying deeper in the future.