Colloquial Arabic Program
Colloquial Arabic Program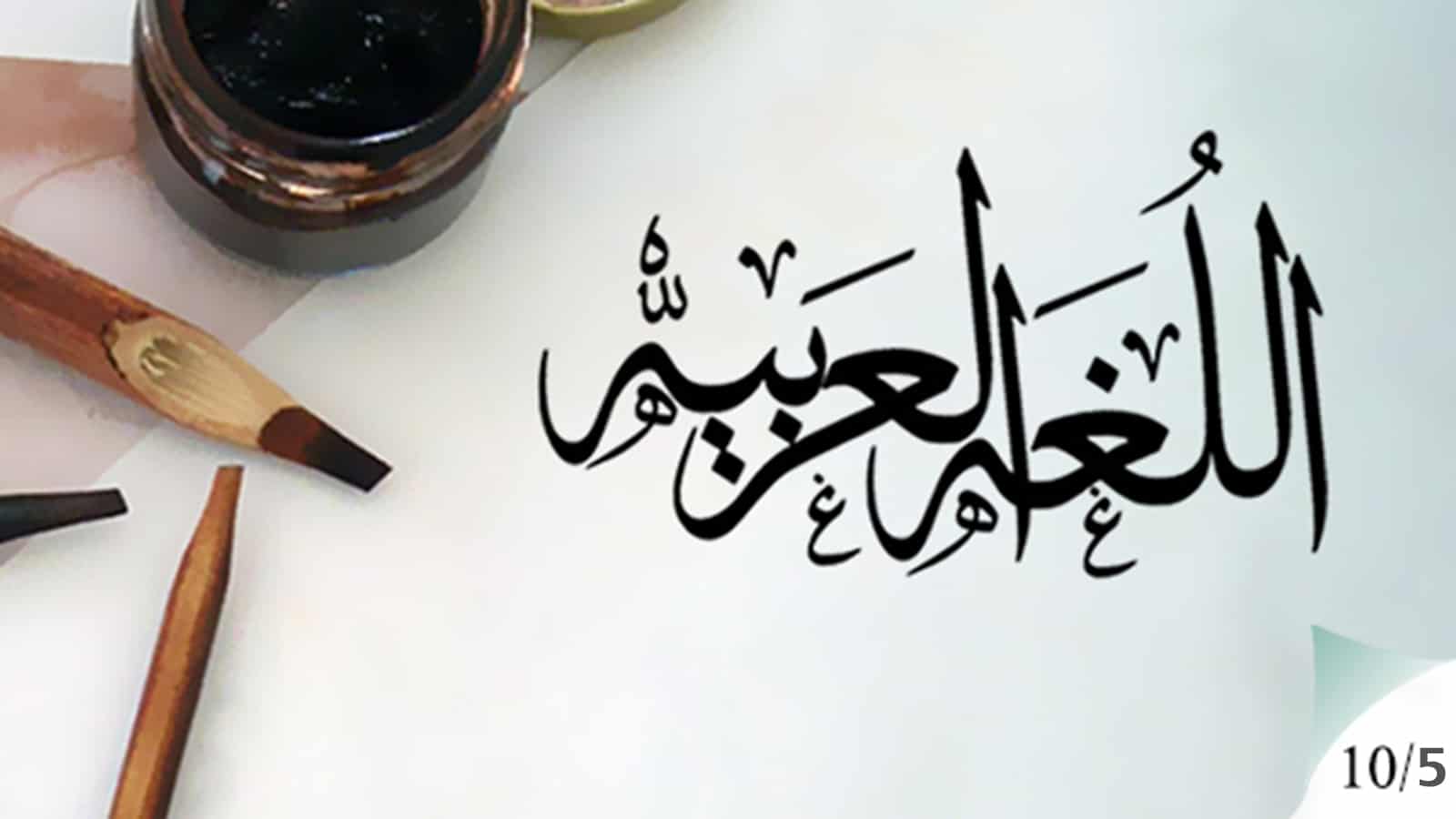 ---
The Colloquial Arabic Language Program.
*Egyptian colloquial Arabic is the language used by Egyptians in their daily lives. The colloquial Arabic program focuses on the local Egyptian Arabic dialect spoken by Egyptians and most Egyptian media as well.
This Egyptian accent is one of the most widely used dialects in the Arabic-speaking world.
*The Arabic-speaking online course absorbs students at all levels of language proficiency and courses specifically designed to meet their own purposes.
It also provides learners with the basic skills necessary to communicate confidently in their daily lives, and students are taught how to speak the Arabic language in an integrated and competency-oriented program ..
*One of the main reasons why students take this Arabic-speaking course online is that Arabic quickly becomes a useful skill in business and tourism, and there are many students who come to Egypt to learn and live in Egypt for various other purposes.
*The Arabic-speaking online course focuses on oral communication skills, listening skills and cultural skills that will be developed through situational discussions and dialogues.
*The course covers many different topics such as dealing with your family, expressing yourself, social interactions with others, customs and traditions of the country as well as how to use different verbs in colloquial dialect.
*At the end of this study, you will be able to express yourself, you will be able to hold talks on various topics of life in Egypt, and you will be able to learn about the cultural aspects of social life in Egypt.
* Books that the Bakkah Institute uses in the colloquial Arabic language course via the Internet: 1- ((Klmny Araby Beshwish)) 2 - ((Kallimni 'Arabi)) 3- ((Kallimni Aktar)) This curriculum can be taught
from (40 hours to 50 hours) depending on the level and effort of the student.