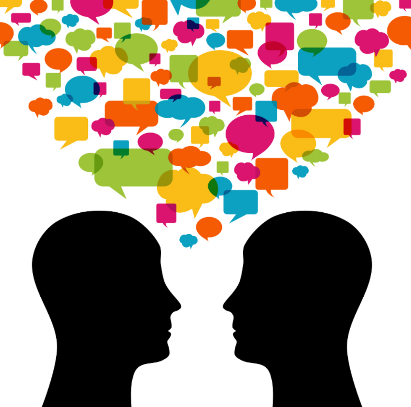 ---
Conversation is a very important part of Arabic. The student applies what he has studied in grammar and vocabulary to create correct sentences in Arabic.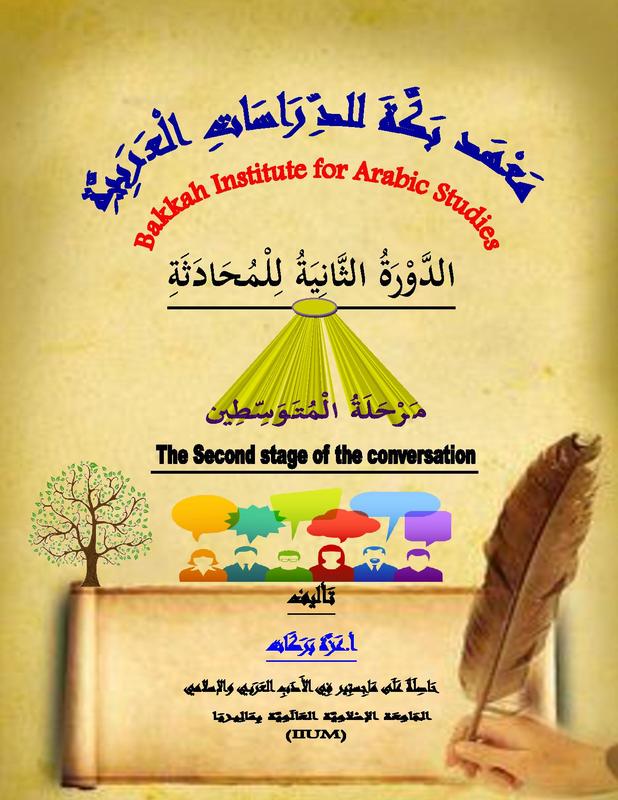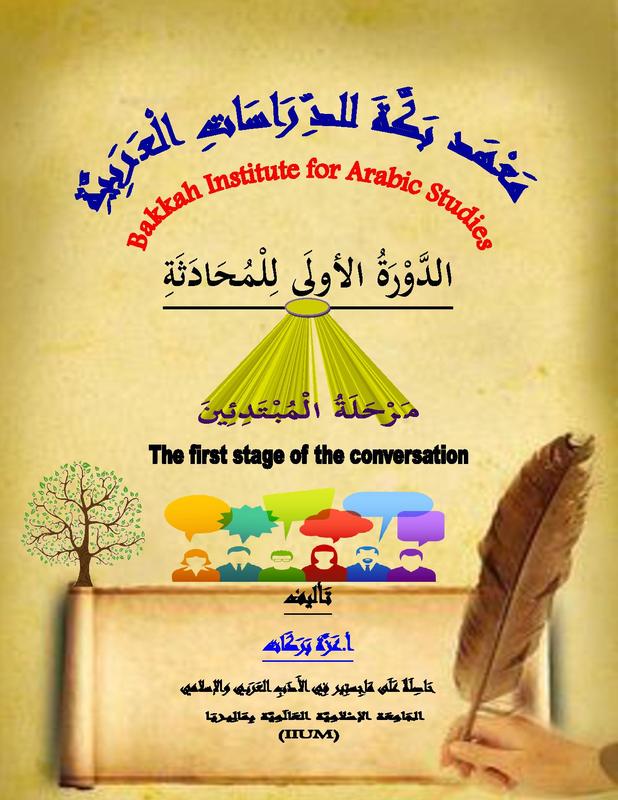 The program includes mastering the correct reading skills, establishing dialogues in a correct Arabic way, how to write a sentence in Arabic, expressing himself and talking about different topics and expressing his opinion on them. We also use free expressions, meaningful images, audio stories and instructional videos in all three phases.
The conversation course consists of 3 levels each level consists of 15 hours. The student must reach at least level 2 or 3 to join the conversation course.
We have a special booklet for each of the conversation sessions so that the student answers the topics and writes the dialogues that will be taught between him and the teacher during the lesson time for the conversation session.