For free study (you can study any book you want)
For free study (you can study any book you want)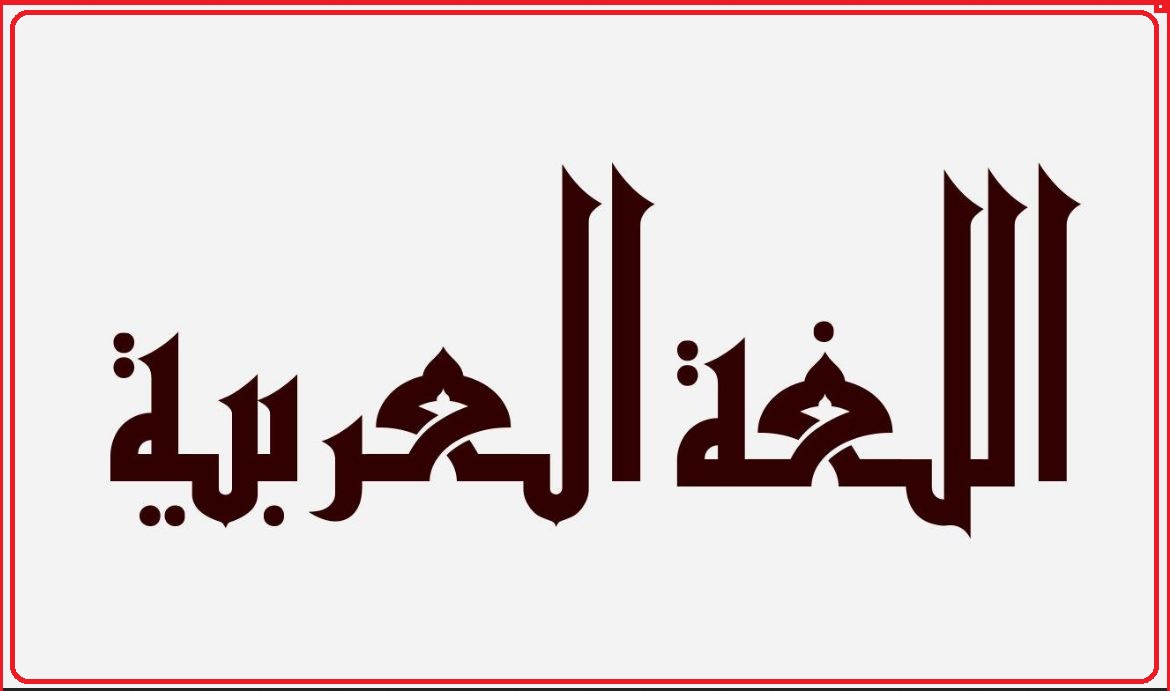 ---
This course is designed to what the student wants to study. Students can choose any of the Arabic books to study.
In order to facilitate student selection; we will put some book names through which the student can select the appropriate book for him.
Options:
1- Modern Standard Arabic (Fusha) - Imam Muhammad bin Saud University Program.
We teach all books and curricula at Imam Bin Saud University.
Students who choose this program benefit from different and varied vocabulary, grammar and subjects.
There are different levels and each level has its own books in reading, text and grammar.
At the advanced levels, there are books to explain literature and rhetoric.
In addition to Islamic curricula to teach the Quran and Hadith at all levels.
2- City books for adults (Almadina Book):
All books teach basic language skills through applicable rules. Each lesson relies on a conversation in which the student learns Arabic culture. After each lesson, there are exercises that help the student to understand and master what he read and studied in the lesson. Vocabulary ranges from classical Arabic and Quranic to current words and expressions in modern Arabic.
3- The Basic Book Part I and Part II (Alketabu Alasasi):
Students who choose this program benefit from the vocabulary and events that occur in different places, such as (at the doctor's office, at the hotel, at the restaurant, at the bank, at the post office and reading the Arabic newspaper and in the market and how to find an apartment and others ...). This is useful for the student to deal in all areas of life.
4- The Book (Alqra'a Alrasheda) by the scholar Abu Al-Hasan Al-Nadwi:
This book consists of three parts, and each part contains the materials of Arabic language and literature varied in a gradual manner and suitable for foreign learner. It uses vocabulary that is of Arab origin and varied topics and has interesting and interesting historical tales.